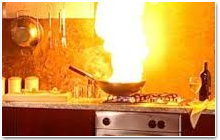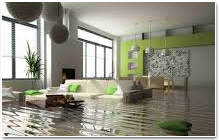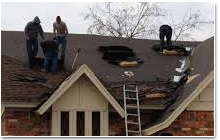 VIEW OUR
SLIDESHOW
TO SEE WHAT WE CAN DO FOR YOU!
About the Firm
Property Claim Adjusters is an Arizona-based public adjusting firm.  We were founded by a team of experts for the sole purpose of helping Arizona residents maximize the settlements they receive from the insurance policies they purchase.  We are not storm-chasing public adjusters who travel from state to state in search of clients. No, our home, our office, our clients, and our loyalty is to the people of Arizona.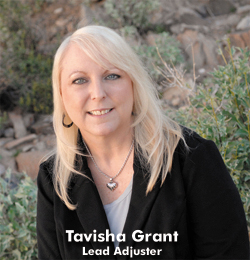 TAVISHA GRANT
Our Lead Public Adjuster, Tavisha Grant, came to the public adjusting field after owning her own independent insurance agency in Phoenix. She served both commercial and personal lines clients.
She is very familiar with the intricacies of insurance policies and the way insurance companies handle claims. Her background also includes working for an insurance defense law firm in Los Angeles which was retained by one of the "Big 3″ nationwide insurance carriers. While there, she saw firsthand the way insurance companies often overpower an unrepresented insured.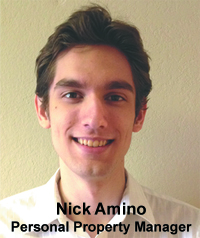 NICK AMINO
Nick joined our firm as an intern and has done just about every role in the office.
Today he heads up our Personal Property Department.  He compiles contents inventory lists, gathers photo documentation, and often goes into the field to talk to clients to learn more about the things they own that were damaged or destroyed during their loss.
In addition to our public adjusting team, we believe we have put together an unparalleled group of insurance policy experts, former company adjusters, and highly experienced estimators who care about every client like they are family. You can trust us to diligently handle your claim and treat you with the utmost respect during this challenging time in your life.
BUT, I ALREADY HAVE AN INDEPENDENT ADJUSTER WORKING ON MY CLAIM.
The word "independent" means that the licensed adjuster is able to represent more then one insurance company. Although he is "independent," he does represent the insurance company, not the policyholder.
MY POLICY SAYS I'M TO MAKE TEMPORARY REPAIRS TO PROTECT MY PROPERTY.
Property Claim Adjusters will help you make these important decisions as part of the many services we provide. A good rule of thumb is to protect your property as if you had no insurance at all.