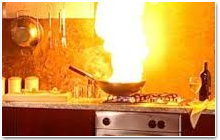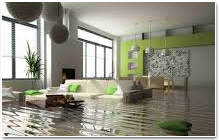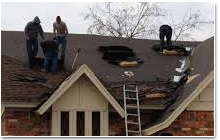 An Arizona Business Interruption Claim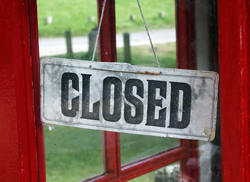 Property Claim Adjusters Can Make Sure You Receive Full Benefits From Your Business Interruption Coverage One of our specialties is maximizing and expediting our clients' financial recovery from a business interruption claim.A business disruption can be costly, and the problem is only made worse when insurers don't fully pay for your financial losses. Property Claim Adjusters' public adjusters have years of experience ensuring that businesses receive the benefits they deserve.
Our public adjusters are experts in business interruption claims and will make sure that your insurance company doesn't use the fine print in your contract to deny or reduce your claim. Our sole priority is to make sure that you receive a fair and complete settlement.We specialize in business interruption and disaster recovery. When your business, building, or home has been damaged or destroyed, our public adjusters are there. We will guide you through every phase of the insurance claim process to ensure that your claim is processed in a timely manner and paid in full.Whether a power outage, fire, storm, or other natural disaster has affected your business, we are here to provide help and hope when it's needed most. Our dedicated adjusters understand the recovery process, and we have years of experience in delivering superb results for our clients.
Why Hire Property Claim Adjusters?
Most business owners believe that their insurance company will be there to help when they file a business interruption claim. Unfortunately, help is often too little and too late. According to the Consumer Federation of America, insurance companies have achieved billions of dollars in record profits by systematically denying and underpaying claims. Our job as your public adjuster is to level the playing field and to protect your financial interests. We will aggressively fight to ensure that your claim is paid in full.
FOR PROFESSIONAL INSURANCE CLAIM REPRESENTATION IN ARIZONA, CALL PROPERTY CLAIM ADJUSTERS TODAY!
BUT, I ALREADY HAVE AN INDEPENDENT ADJUSTER WORKING ON MY CLAIM.
The word "independent" means that the licensed adjuster is able to represent more then one insurance company. Although he is "independent," he does represent the insurance company, not the policyholder.
MY POLICY SAYS I'M TO MAKE TEMPORARY REPAIRS TO PROTECT MY PROPERTY.
Property Claim Adjusters will help you make these important decisions as part of the many services we provide. A good rule of thumb is to protect your property as if you had no insurance at all.