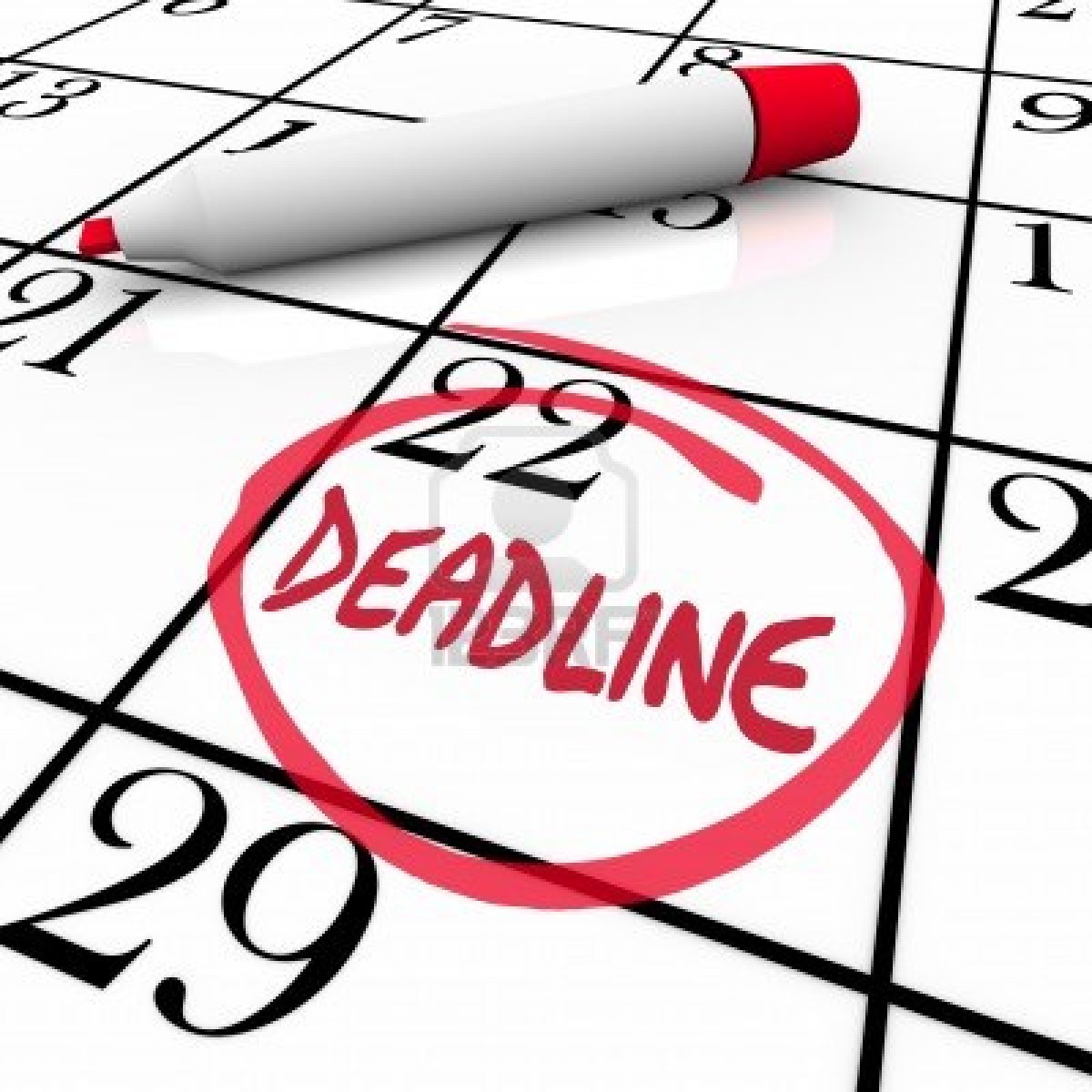 Often when people file an insurance claim, they don't understand how recoverable depreciation works with their replacement cost policy.  As Arizona public adjusters, we help our clients meet every deadline in order to get all the money they're entitled to in their claim settlement.
When the insurance company pays the ACV (actual cash value) portion of your claim for either contents or structure, what they are paying you is the value of those items less depreciation.  Every part of your structure and every item of personal property you own loses value over time based on age, wear and tear, and obsolescence.
For instance, if you bought a TV four years ago and it was in good condition prior to your loss, it would have only lost about 40% of its value, as televisions have a typical lifespan of 10 years.  They depreciate at the rate of 10% per year, so a four year old TV would still be worth 60% of it's value.
If it would cost you $1,000 (the Replacement Cost Value) to replace your TV, then the insurance company would give you $600 upfront.  This amount is called the ACV or Actual Cash Value payment.  The insurance company would hold the "recoverable depreciation" in the amount of $400 until you replaced the TV.  Once you replace the TV with a new one and provide a receipt to the insurance company, they would release the $400 depreciation payment to you.
The language within the insurance policy stipulates a deadline within which it's possible to recover depreciation.  Sometimes it's six months from the date of loss.  Sometimes it's two years from the date of the ACV payment.  Sometimes it's one year from the date of loss.  As you can see, it's not a fixed deadline.  Each insurance company can stipulate the deadline to receive recoverable appreciation within the policy.  So, it's vital to make sure to replace items of personal property or have structural work done within that period so you don't miss the deadline to receive your recoverable depreciation.
Managing an insurance claim is a complicated process.  This is just one of the reasons it's important to have someone on your side helping you with your claim.  Our Arizona public adjusters make sure to keep you apprised of these deadlines.  If you're trying to manage your claim on your own and miss this deadline, it could cost you thousands of dollars.