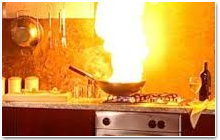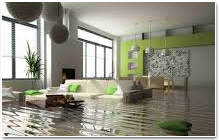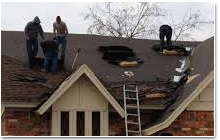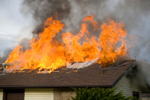 Fire … one of the most frightening experiences that any family or business owner will ever face. Although not common, fire claims cause billions of dollars in property damage in Phoenix (and throughout Arizona) annually, and cause unequaled stress for those involved.Unlike other types of losses, fire can turn a home or business into a pile of ashes quickly. The total loss of everything you've built and accumulated over the course of your lifetime can have devastating effects – both emotionally and financially. We're here to help.
Because fire claims are often considered "large loss" types of claims, processing a fire insurance claim can be quite complicated. By working with a reliable public adjuster like Property Claim Adjusters to estimate the fire losses and help file the insurance claim professionally, you significantly increase your chances of a timely and favorable settlement. In addition to having the experience to provide an accurate estimate, and knowing how to properly document the fire losses for the claim process, we also relieve you of many of the time consuming tasks related to the fire claim process, including damage appraisal, properly completing claim paperwork, and insurance company mediation.Our team of appraisers, estimators and public adjusters will work to procure the best possible outcome from your fire insurance claim.
FOR PROFESSIONAL INSURANCE CLAIM REPRESENTATION IN ARIZONA, CALL PROPERTY CLAIM ADJUSTERS TODAY!
BUT, I ALREADY HAVE AN INDEPENDENT ADJUSTER WORKING ON MY CLAIM.
The word "independent" means that the licensed adjuster is able to represent more then one insurance company. Although he is "independent," he does represent the insurance company, not the policyholder.
MY POLICY SAYS I'M TO MAKE TEMPORARY REPAIRS TO PROTECT MY PROPERTY.
Property Claim Adjusters will help you make these important decisions as part of the many services we provide. A good rule of thumb is to protect your property as if you had no insurance at all.