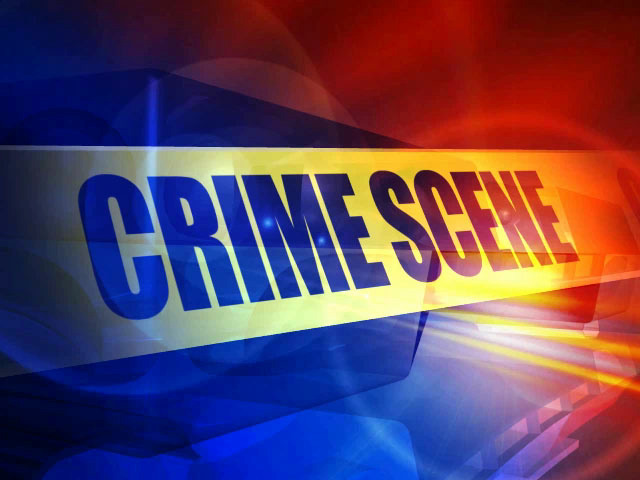 One of the most unfortunate situations we run across in our industry is when a homeowner has experienced a water damage claim (burst pipe, failed water supply line, water heater failure, etc.) and by the time they call us to come out to their home, all the damaged areas are gone – removed and discarded by the water mitigation company that was called to help dry out the property.
This could result in the denial of your legitimate claim – simply because the mitigation company didn't handle the situation properly. Protect yourself and your claim – just like it was a crime scene. Preserving and documenting the damage is vital in order to protect your financial interest in your water damage claim.
DOCUMENTING YOUR WATER DAMAGE CLAIM
Before you allow anyone to touch anything in your home, make sure you photograph all the areas that were damaged by water – this includes:
Drywall
Baseboards
Cabinetry (kitchen cabinets, bathroom vanities, laundry room cabinets, garage cabinets, etc.)
Furniture
Flooring (carpet, laminate, hardwood, or carpet)
Rugs
Any Personal Property (contents of your home) that got wet

Make a list while you're waiting for the water mitigation (or dry out) company to arrive and list all the areas where the water was present.  Take pictures of as many areas as possible – including opening up cabinet doors and taking pictures inside and underneath cabinetry.  Take pictures of water on the baseboards and flooring.  Take pictures of the source of the water (broken pipe, toilet supply line, ice maker supply line, water heater, etc.) so it can be determined what type of water (clean water or black water) is involved in your water damage claim.
INSTRUCT YOUR MITIGATION COMPANY TO SAVE EVERYTHING
Some mitigation companies can be overzealous in their desire to get their work completed and they will haul off your flooring, kitchen cabinets, etc. before your insurance adjuster has had an opportunity to view the damage.  This is VERY, VERY BAD.  Your homeowners insurance policy states that the insurance company has the right to view the damage in order to make a determination about what they're going to pay.  That's why your claim is like a crime scene.  When the mitigation company or the homeowner has removed all the "evidence," that gives the adjuster a reason not to have to pay your claim.  If they can't inspect the damage ("evidence"), they don't have to pay the claim.  NEVER ALLOW THE MITIGATION COMPANY TO TAKE ANYTHING OFF SITE UNTIL YOUR INSURANCE COMPANY ADJUSTER HAS INSPECTED IT.
BE PATIENT – AND CALL A PROFESSIONAL
I understand that going through a water damage claim can push you to the end of your rope.  Believe me, I deal with water losses every day and I know how taxing they can be on my clients.  However, the best way to approach this type of claim is to understand up front that it's a process and that this process can take some time.  Additionally, you should consider whether or not you should hire a professional to manage your claim for you.  It's more than about just the financial aspect of the claim.  One wrong word to the insurance adjuster and your claim could be denied!
HIRING A PUBLIC ADJUSTER VERSUS GOING IT ALONE
Many people handle their own insurance claims and end up with a fairly reasonable settlement on their own.  However, a larger number of people who handle their own water damage claims do not.  Our firm specializes in water loss claims and the average amount we negotiate for our clients is 334% more than what they were offered by the insurance company.  The numbers don't lie.  We've also been successful in overturning denials.  While we do charge a low fee (12-15% of the settlement), the additional amount we negotiate for our clients more than pays for itself.
If you've had a water loss claim and you need to talk to someone about it, please call our office at 480-993-3564.  We are more than happy to answer any of your questions over the phone, as well as schedule an appointment for a no-cost consultation to view your damage, review your insurance policy, and answer any questions.